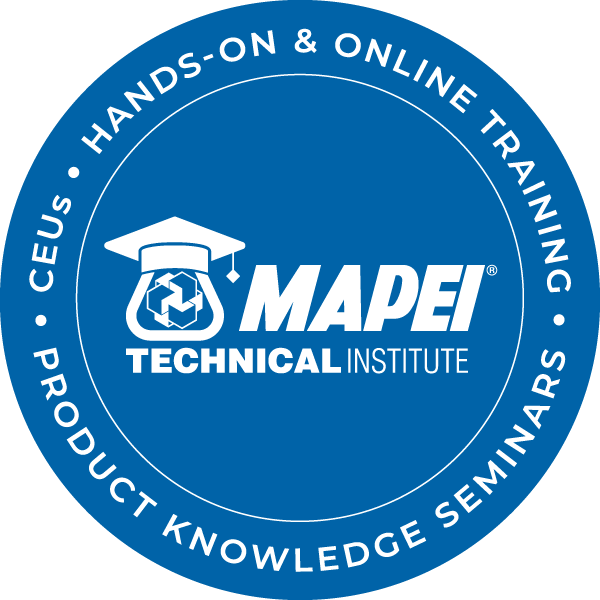 The presentation will cover the Elastocolor line of coatings, its features and benefits — focusing on the fact that it offers unmatched protection performance credentials and an unlimited color selection with customized formula design for maximum color potential. The cumulative effects of climate and contamination will lead to degradation of the substrate, corrosion of reinforcing which can potentially lead to structural damage.
This presentation will discuss the Elastocolor line of coatings, its record of proven corrosion protection, Attendees will learn:
How a coating can prevent early onset of corrosion
How the environment and location influence material selection
How MAPEI's system solutions work from the specification through to the final top coat application to ensure warrantied protection
Flyer: Elastocolor Coatings: High-Performance Protection & Durable Color Design
After registering, you will receive a confirmation e-mail containing information about joining the Webinar.