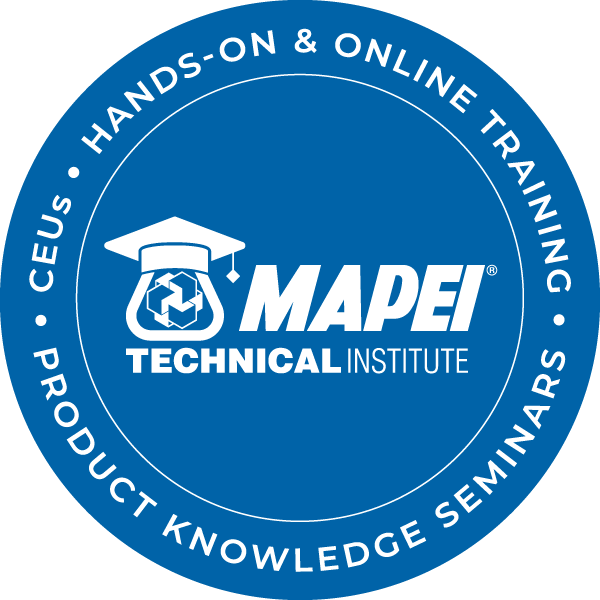 This presentation will provide an overview of some of the latest advances in primary below-grade waterproofing. Participants will learn:
The who, what, where and why of waterproofing.
The recommended guidelines for proper waterproofing design.
MAPEI's primary waterproofing solutions.
What technical support information is available from MAPEI.
How to make a waterproofing detail come alive.
After registering, you will receive a confirmation e-mail containing information about joining the Webinar.