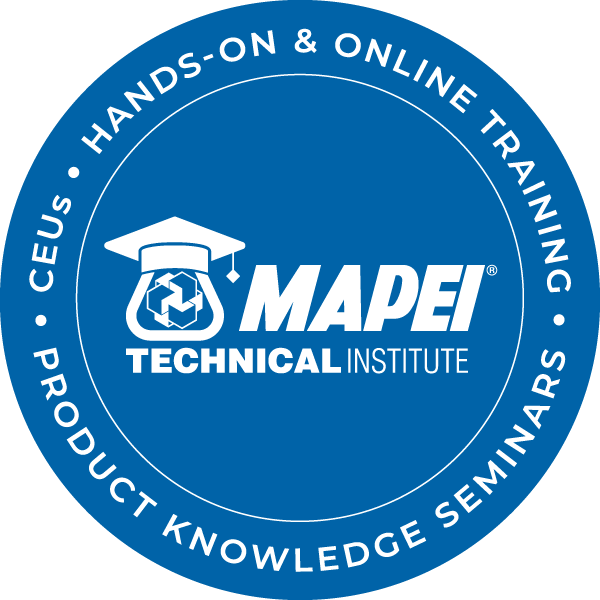 This presentation will provide an overview of some of MAPEI's advances in adhesion and moisture protection for wood-flooring installations of all types; the technology for these wood-flooring practices has rapidly improved and many products are now available. This discussion will explain the range of MAPEI adhesives for wood flooring, best practices for subfloor moisture control and how to select the best installation system for specific flooring demands.
At the end of this presentation, participants will learn:
What various adhesive types for wood-flooring bonding are available from MAPEI.
Which MAPEI moisture-control products work best with MAPEI wood adhesives.
How to select the right MAPEI adhesive for specific wood-floor types.
How to prepare a substrate to receive a flooring adhesive.
How to protect a wood-floor installation from damage caused by moisture issues with the subfloor.
Potential problems for wood-flooring installations and how to avoid them.
After registering, you will receive a confirmation e-mail containing information about joining the Webinar.