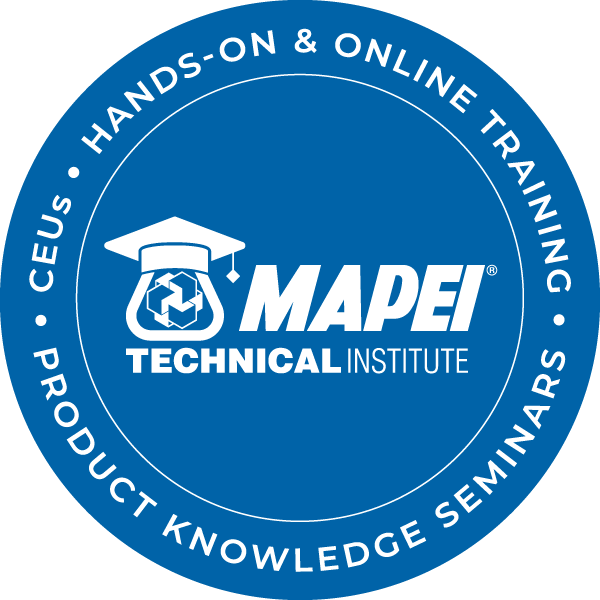 This Webinar will examine the risks associated with waterproofing elevator pits. It will also explore an overview of the process of recommending design considerations, communicate best practices for waterproofing elevator pits and review MAPEI's products for elevator pit waterproofing.
Participants will learn:
Why elevator pits should be waterproofed.
The challenges of waterproofing elevator pits.
Design considerations related to elevator pits.
Best practices in elevator pit membrane selection.
MAPEI's primary waterproofing membranes that are used in elevator pit waterproofing.
Flyer: Waterproofing Elevator Pits
After registering, you will receive a confirmation email containing information about joining the webinar.