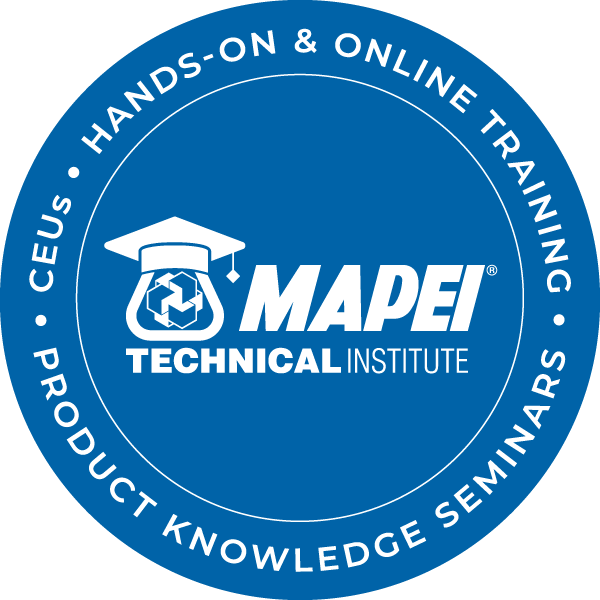 This Webinar will explore the variety of peel-and-stick sheet membrane systems that are offered by MAPEI, as well as the various types of protection that these membranes provide, including crack isolation, sound-control, vapor management and waterproofing.
Participants will learn:
Why sheet membranes are an important part of a flooring-system installation.
The various types of MAPEI sheet membranes that are available.
About selecting the right sheet membrane for a project – how and when to use membranes for crack isolation, waterproofing, vapor management and sound control.
What options exist for primers.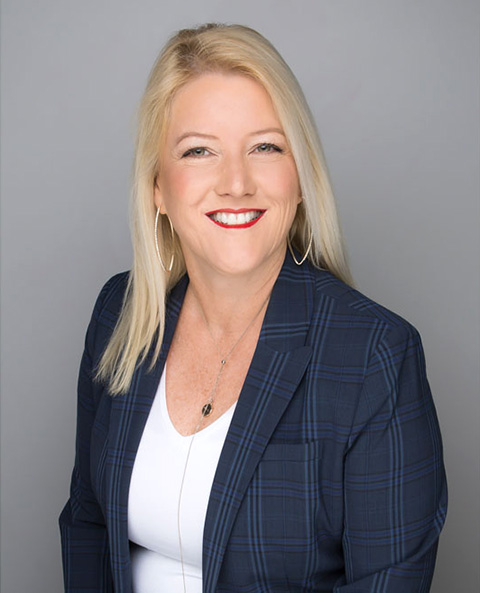 Sonya Moste
Sonya has been launching products for more than 20 years. Her career in manufacturing began in plastics, where she launched several lines of food-service-packaging products for Dart Container Corporation. Sonya began working at MAPEI in 2015 and led the resurgence of the North American Adhesives brand. Today, Sonya is the product manager of crack-isolation, sound-reduction and floor-heating membranes.
Flyer: Protection on a Roll: MAPEI's Sheet-Membrane Systems
After registering, you will receive a confirmation email containing information about joining the webinar.