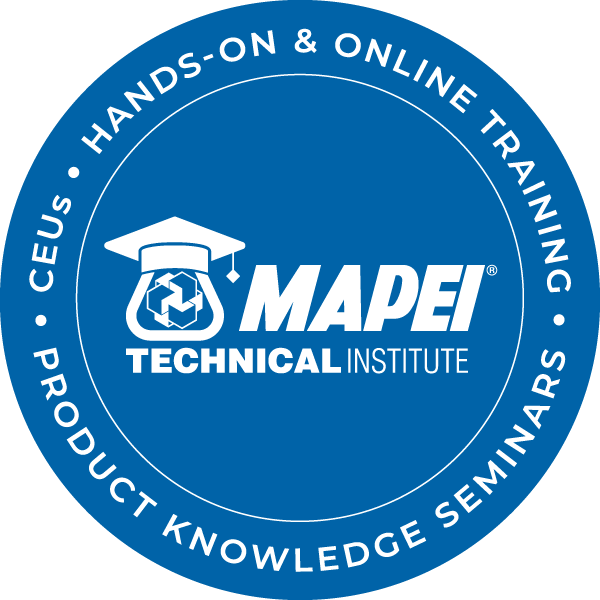 This Webinar will provide helpful techniques and tips for tile installers who are grouting interiors without using a HVAC. The Webinar will also provide tips for exterior grouting in extreme temperature and humidity conditions.
Participants will learn:
What installation challenges can arise from extreme-temperature grouting.
The advantages and disadvantages of different grout products in temperature and humidity extremes.
The challenges of grouting in exterior locations.
Best practices when grouting in extreme temperatures and humidity.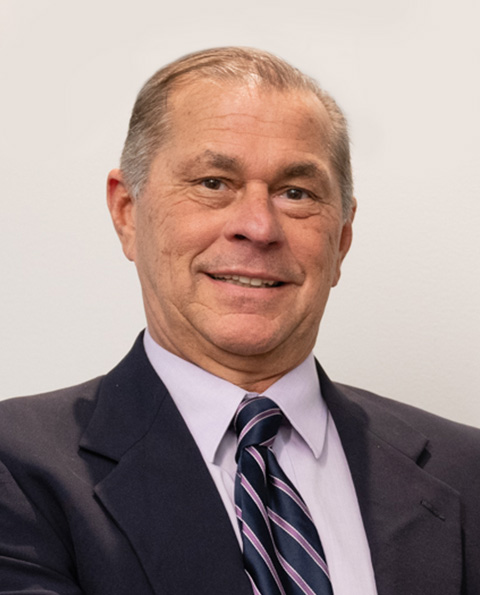 David Mowery
David Mowery joined MAPEI in 2002 as R&D Group Leader. After 10 years in R&D, he accepted a position in MAPEI's Strategic Marketing Department as Business Manager. David is responsible for MAPEI North America's grout, caulk, and care and maintenance product lines. He is also responsible for new product launches within these same product categories. David ensures that products being sold to MAPEI's commercial and retail sales channels are meeting the expectations of the company's diverse and demanding customer base.
Flyer: Grouting Tips for Extreme Temperature and Humidity Conditions
After registering, you will receive a confirmation email containing information about joining the webinar.