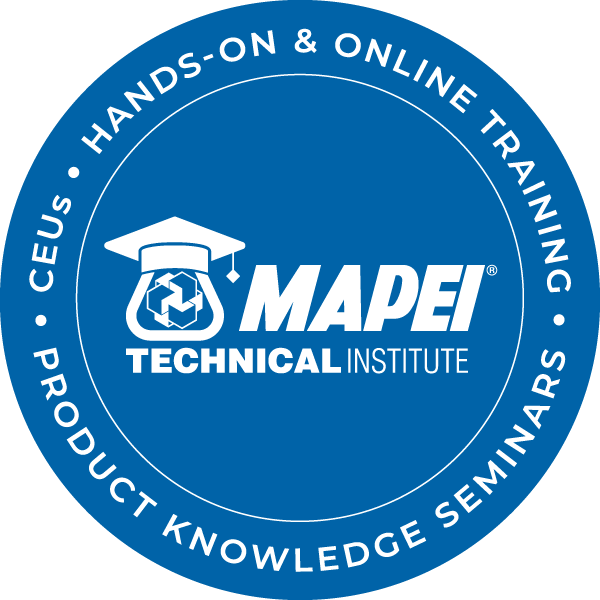 This presentation will provide an overview of high-moisture conditions and how they can be worked around. Moisture from the substrate must never reach the flooring, but there are ways of blocking moisture that will allow you to install within hours, if not immediately.
At the end of this presentation, participants will learn:
Which flooring patches to be used with which installation.
The various types of MAPEI flooring solutions that block moisture.
How to prepare a substrate that has high moisture content so that it can receive flooring.
Potential problems for flooring installations on top of slabs and how to avoid these problems.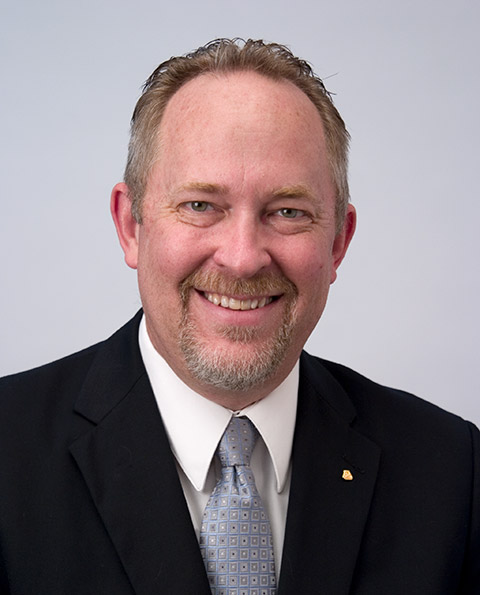 Jeffrey B Johnson
Jeff Johnson is the Business Manager for MAPEI's Floor Covering Installation Systems line. Jeff brings to the industry more than 25 years' experience in the development and marketing of floor-covering installation products. Practical experience in the construction industry and as a bench chemist gives Jeff an insightful perspective on surface preparation, moisture mitigation and floor-covering installation.
Flyer: Combating high-moisture conditions with MAPEI patches
After registering, you will receive a confirmation email containing information about joining the webinar.