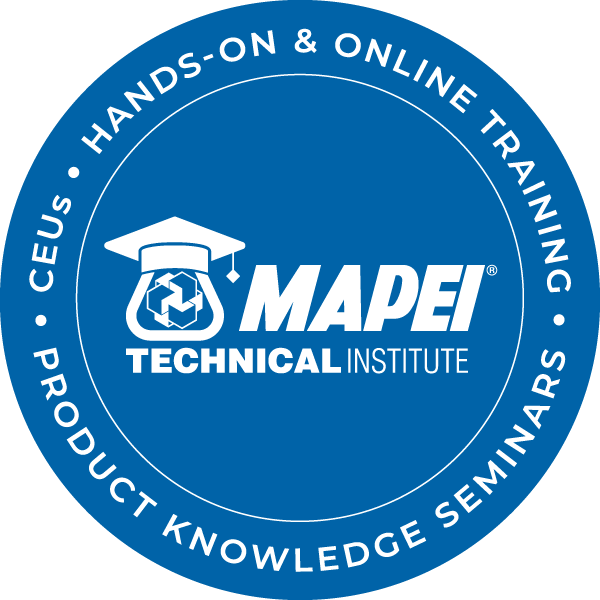 The presentation will examine the reasons why moisture found in concrete substrates can cause catastrophic failures. We will discuss the chemical and physical processes that cause moisture problems. We'll look at the wide variety of methods for testing. We'll also explore how to select the best products to block moisture in a variety of application scenarios.
By the end of this presentation, participants will learn:
How to look for potential moisture problems in concrete slabs.
How to properly test a concrete slab for moisture and pH.
How to select the right floor-covering installation product for any given slab condition.
How to pick the right MAPEI product that has been designed to work on your slab conditions.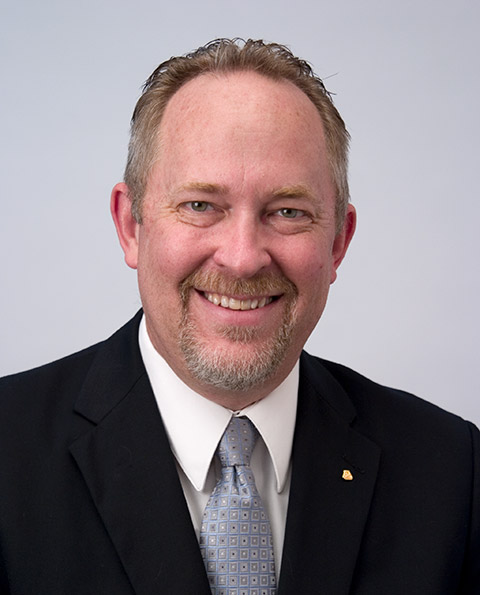 Jeffrey B. Johnson
Jeff is the Business Manager for MAPEI's Floor Covering Installation Systems line. Jeff brings to the industry more than 30 years' experience in the development and marketing of floor-covering installation products. Practical experience in the construction industry and as a bench chemist gives Jeff an insightful perspective on surface preparation, moisture mitigation and floor-covering installation.
Flyer: The Science of Moisture-Related Failures and How to Avoid Them
After registering, you will receive a confirmation email containing information about joining the webinar.