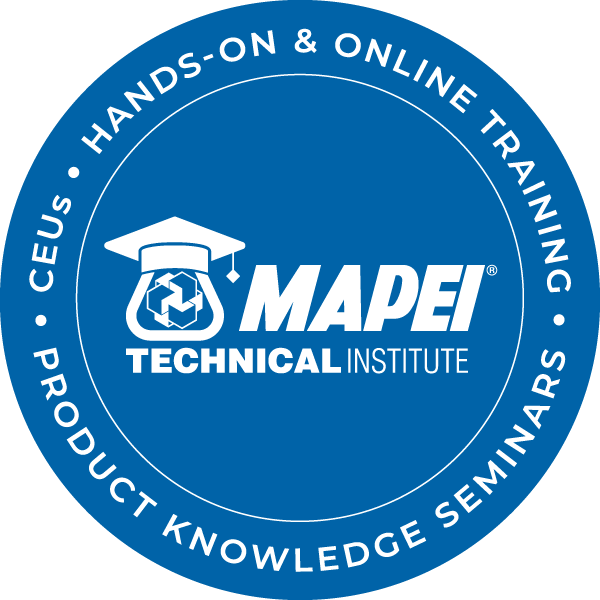 This Webinar will explain the step-by-step ordering process for MAPEI's custom Mapeheat radiant-heating mats.
Participants will learn:
How to access the necessary tools to begin the process.
How to accurately measure the room.
How to draw the room.
How to avoid common mistakes that slow the process.
How to find a MAPEI distributor to place your order.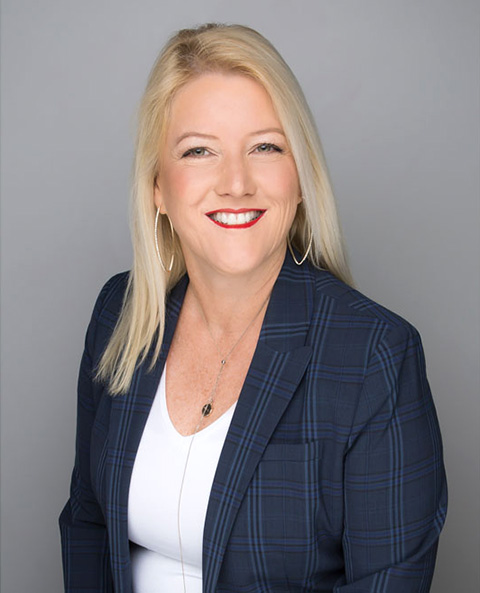 Sonya Moste
Sonya has been launching products for more than 20 years. Her career in manufacturing began in plastics, where she launched several lines of food-service packaging products for Dart Container Corporation. Sonya began working at MAPEI in 2015 and led the resurgence of the North American Adhesives brand. Today, she is the product manager of crack-isolation and sound-reduction (and floor-heating) membranes.
Flyer: How to Order Custom Mapeheat Mats
After registering, you will receive a confirmation email containing information about joining the webinar.