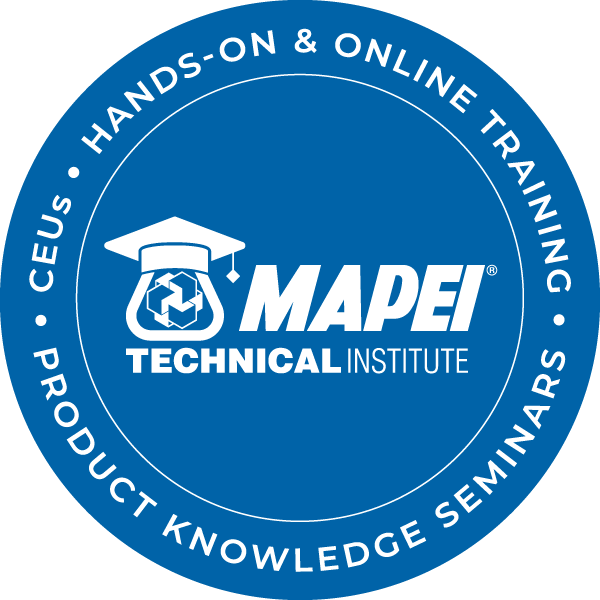 This Webinar will discuss how the innovative technology of MAPEI's Keraflex family of mortars allows you to simplify and consolidate mortars on your jobsite and in your inventory.
At the end of this presentation, participants will:
Understand the variables affecting mortar selection.
Learn the relevance of industry mortar standards.
Explore how key mortar properties open consolidation opportunities.
Identify how tile type, substrates and standards simplify mortar selection.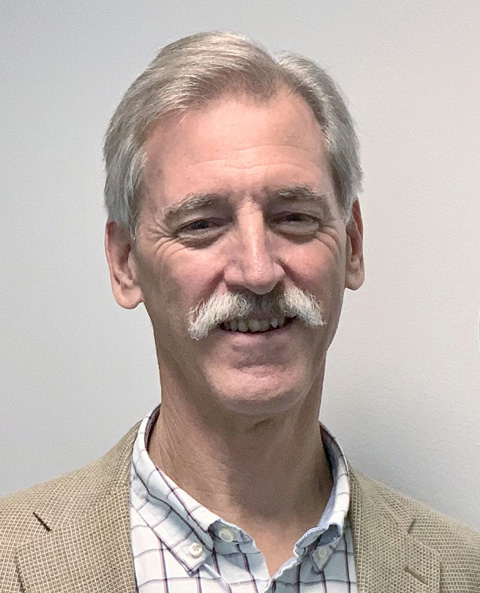 Brian Pistulkai
Brian Pistulka is MAPEI's Business Manager for Tile & Stone Installation Systems for mortars, waterproofing, crack-isolation and surface-preparation products. With more than 35 years' experience in sales, marketing, sales management, business development and product management, Brian brings a wealth of knowledge to the flooring industry.
Please register for Keraflex Mortars: Simplification and Consolidation on June 23, 2022, at 1:00 p.m. EDT at :
After registering, you will receive a confirmation e-mail containing information about joining the Webinar.