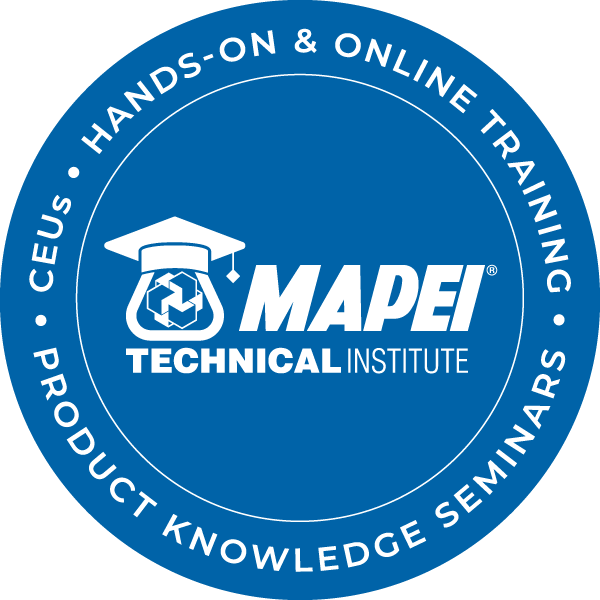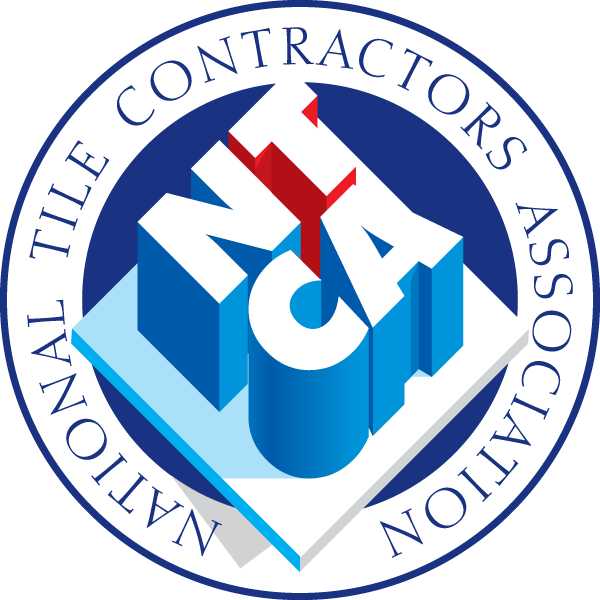 Movement joints are an essential part of any tile installation. There are high risks of failure that are involved when these joints are not installed. This Webinar addresses the basics of movement joints and their importance to flooring installations.
During this presentation, participants will:
Learn what the different types of joints are in a typical concrete slab and how to treat them.
Learn about industry standards for movement joints.
Learn how to incorporate movement joints into projects.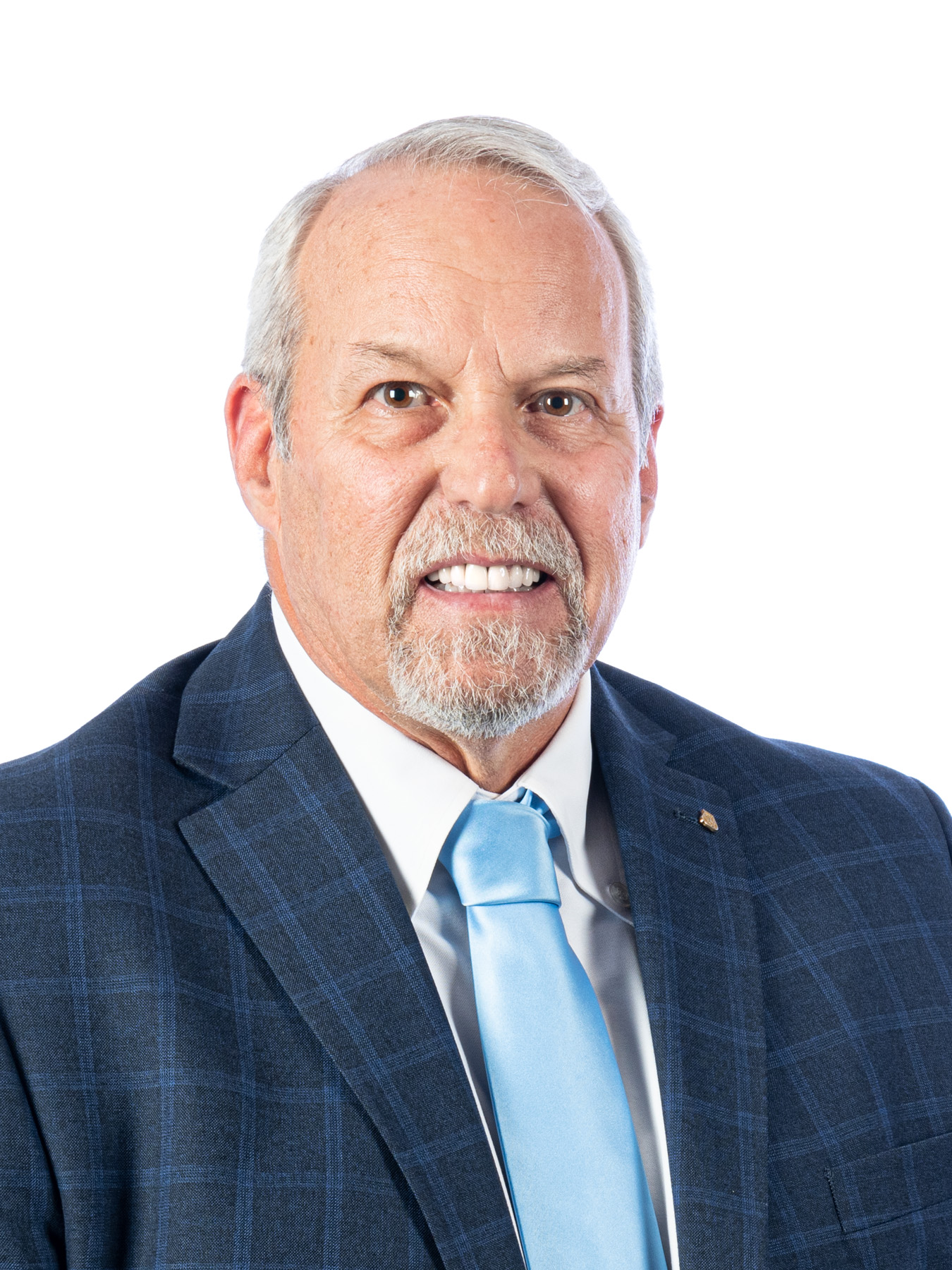 Jim Whitfield
Jim Whitfield FCSI, CCPR, LEED AP is the Director of Technical Services at MAPEI. He manages a strong Technical Services Department that provides support for MAPEI's many products for Floor Covering Installation Systems and Tile and Stone Installation Systems. Jim is actively involved in the development of tile industry standards on TCNA Board and Handbook, ANSI A108 and ISO committees. He is also on the NTC Technical Committee. Jim is the current President of the Materials & Methods Standards Association (MMSA). In addition, the Construction Specifications Institute (CSI) honored him for his contributions to education in the construction industry by awarding him with Fellowship in 2001.
Please register for Movement Joints in Tile and Stone Installation – presented in conjunction with the National Tile Contractors Association (NTCA), which is being held on July 26, 2022, at 2 p.m. EDT, at
Sign up for our training
After registering, you will receive a confirmation email containing information about joining the webinar.
Flyer: Movement Joints in Tile and Stone Installation – presented in conjunction with the National Tile Contractors Association (NTCA)