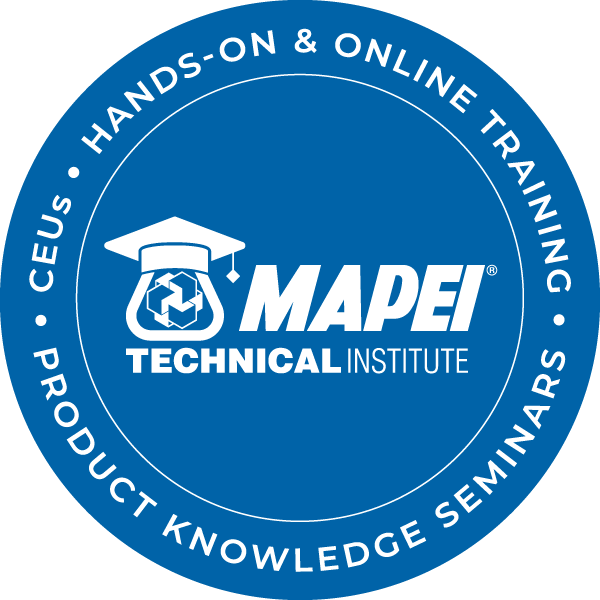 During this course, attendees will gain an understanding of why customers want to construct buildings using sustainable building products and materials. Attendees will learn the history of sustainability as it relates to the building industry. We will discuss green building programs available, their active versions, and how they incorporate green product certifications and other sustainable attributes. Attendees will also learn more about green building products, their impacts on human health and the environment and learn how to find and select sustainable products that meet various green building programs.
At the end of this AIA-accredited (AIA CEU 1LU/HSW) presentation, participants will:
Learn the history of sustainable construction and the sustainability market today.
Understand the demand for sustainability.
Discuss some of the green building programs available and their impacts on the human health and the environment.
Learn about green product certifications and attributes and how they contribute to green building certifications.
Understand sustainability specifications, how to find and select green products and documentation required for green building programs.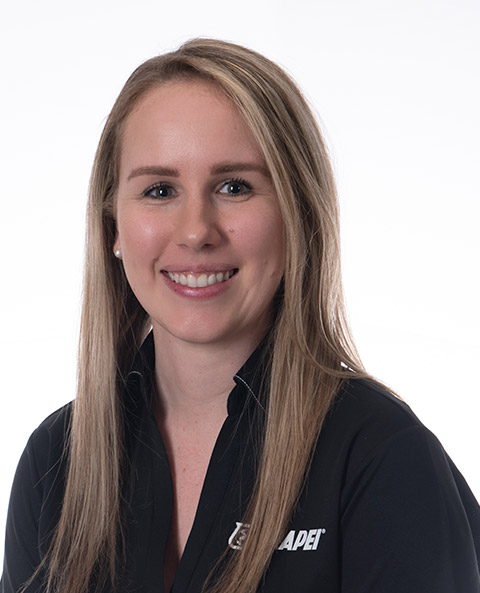 Brittany Storm
Brittany Storm is the Sustainability Manager for MAPEI Corporation. Her background as a sustainable building consultant and background in construction allow her to speak to audiences about both the big picture and technical aspects of a project. Brittany is a LEED Accredited Professional (AP) with BD+C and ID+C specialties as well as a WELL AP and Fitwel Ambassador. In addition, she is active on many sustainability committees.
Please register for MAPEI073 Selecting Sustainable Products for Green Building Certifications on Jul 28, 2022 1:00 PM EDT at:
Sign up for our training
After registering, you will receive a confirmation email containing information about joining the webinar.
Flyer: MAPEI073: Selecting Sustainable Products for Green Building Certifications