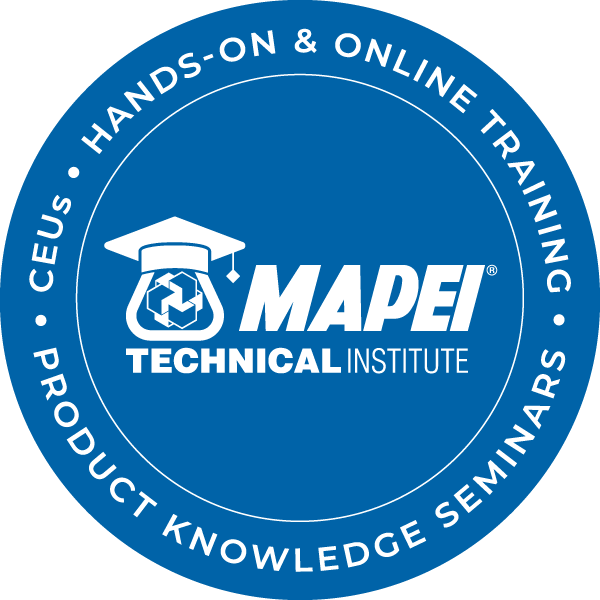 At MAPEI, we constantly challenge ourselves to learn more about what our products can do so that we can provide you the best information on how to use them for a successful flooring installation. This is especially true regarding our portfolio of self-leveling underlayment (SLU) products.
Based on years of successful installations, input from MAPEI's Technical Services Department and support from R&D, we are making some welcome improvements to the usage, limitations and general information regarding our SLUs.
This presentation will discuss the changes that have been made on all our cement-based SLUs and how those changes will affect your use of them. During this presentation, you will learn how this research has allowed us to make changes on the following topics:
Moisture limits
Installations over wood substrates
Surface-profile requirements
Additional suitable substrates
Sustainability information and industry standards
Addition of new performance data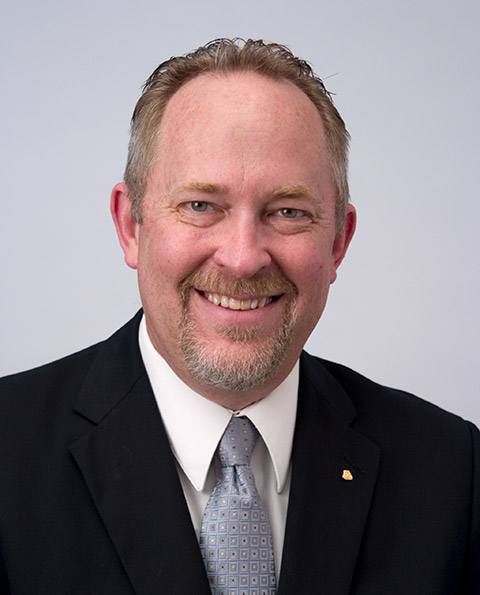 Jeffrey B. Johnson
Jeff is the Business Manager for MAPEI's Floor Covering Installation Systems line. Jeff brings to the industry more than 25 years' experience in the development and marketing of floor-covering installation products. Practical experience in the construction industry and as a bench chemist gives Jeff an insightful perspective on surface preparation, moisture mitigation and floor-covering installation.
Please register for Updates on MAPEI's Self-Leveling Underlayments – taking place on September 15, 2022, at 1 p.m. EDT – at:
Sign up for our training
After registering, you will receive a confirmation e-mail containing information about joining the Webinar.