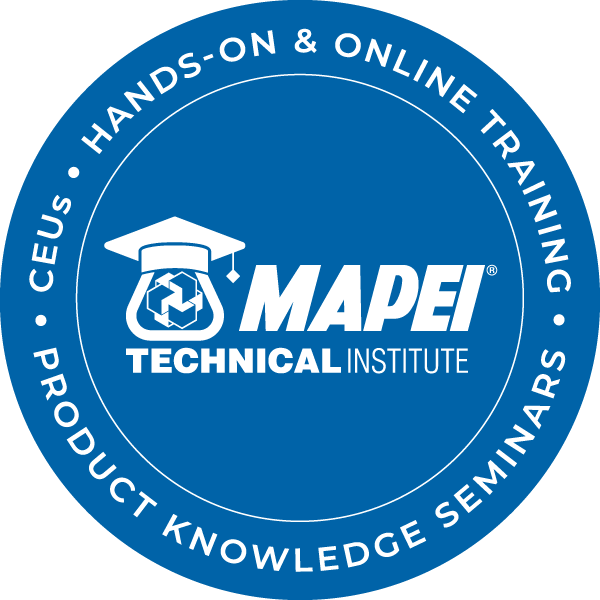 Sticky clays are one of the most challenging ground types for soft ground TBMs to excavate in. This webinar will highlight MAPEI's chemical solutions to use when particularly cohesive soils are encountered in both EPB-TBM and slurry TBM. Laboratory tests and project references will be shown.
Learning Objectives:
Attendees will learn:
How to choose chemical products to manage clogging issues during TBM excavation;
How to apply anti-clay foaming agents and polymers;
And why the application of the right products and methods can improve the TBM production.
This is a presentation with Tunnel Business Magazine.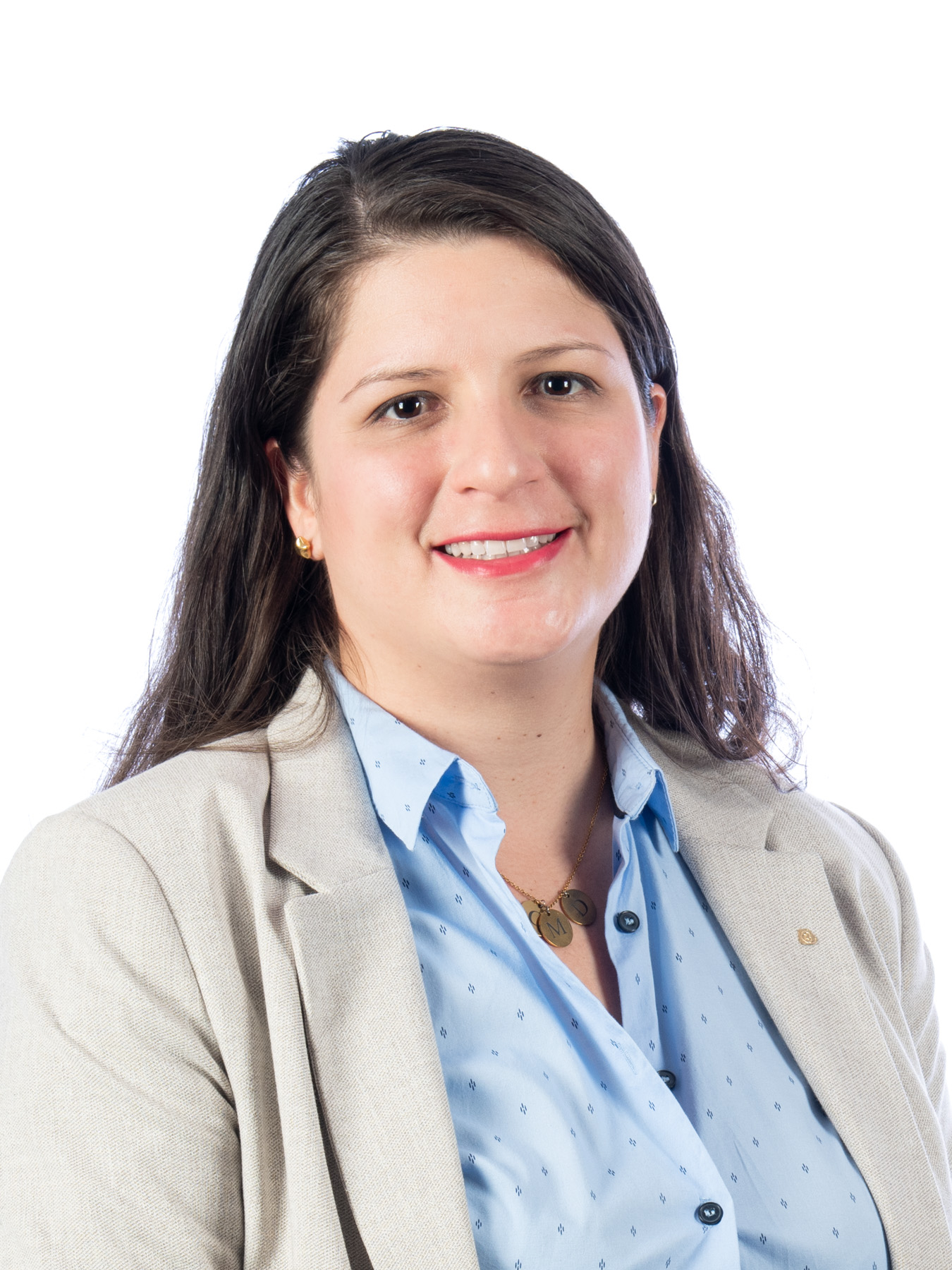 Cristina Oñate, PhD
Cristina Oñate is MAPEI UTT's Business Development Manager for Mechanized Tunneling in North America. Cristina has a PhD in environmental engineering – tunneling from Polytechnic University of Turin in Italy, and a BS and MS in civil engineering from Central University of Venezuela and from Polytechnic University of Turin.
Tanner Murt
Tanner Murt is MAPEI UTT's Sales Support Specialist. Tanner provides technical support to customers in both the tunneling and mining industries. He has a BS in industrial engineering from West Virginia University and is a NCEES-certified Engineer in Training.
Please register for TBM Tunneling in Cohesive Soils on Oct 11, 2022 2:00 PM EDT at:
Sign up for our training
After registering, you will receive a confirmation email containing information about joining the webinar.