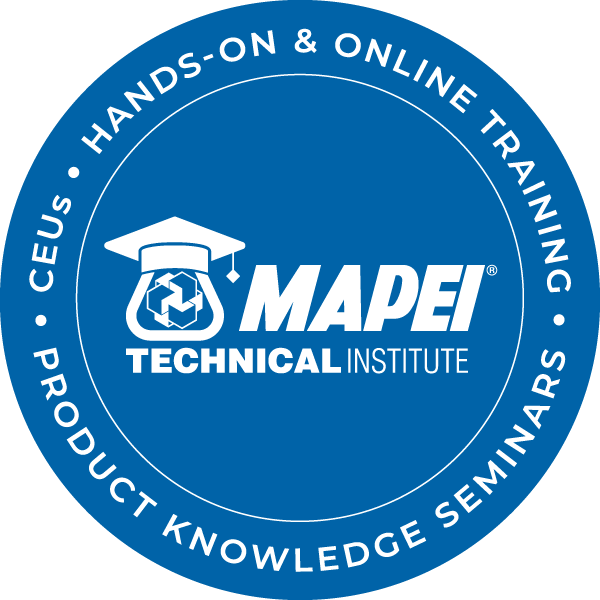 This presentation will provide an overview of MAPEI'S different product and system solutions for sports sub-bases. The presentation will explain the features and benefits of the solutions, as well as provide a look at the situation(s) for which each solution is best suited.
Participants will learn:
The various products for sub-base stabilization that are available from MAPEI.
How to select the right MAPEI product for specific sub-base designs.
Potential problems related to poor sports sub-base installations and how to avoid these problems.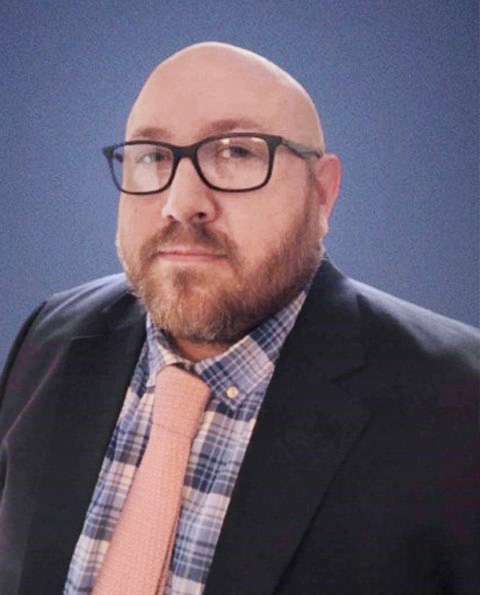 Anthony Graham
Anthony is the Product Manager for MAPEI'S Sports Division. He has an extensive background in commercial construction. Education and practical experience in chemistry, engineering and business allow Anthony to bring a well-rounded perspective to the world of sports surface installation.
Flyer: Mapesoil: Solving the Drainage-Stability Paradox for Sports Surfaces
After registering, you will receive a confirmation email containing information about joining the webinar.