De Realtà Mapei n.° 32 - 2/17/2021
MAPEI introduced UltraCare Stone, Tile & Grout Care Solutions at Surfaces 2013 in Las Vegas and hasn't looked back since. MAPEI is known for all things underneath and in between stone and tile installations. So with UltraCare, MAPEI entered into the care and maintenance world of all things on top of tile, stone and grout.
The line was developed to be high-performance, user-friendly and cost-competitive. MAPEI is proud to own the chemistry of this line, allowing for complete control of the entire production process. From the purchasing of raw materials, to the blending, packaging and shipping procedures, MAPEI is intricately involved every step of the way. All UltraCare products are made and packaged in our plant in Garland, TX, and then shipped on MAPEI trucks to be stocked in each of our six U.S. facilities. This strategic stocking greatly improves logistics by getting the product to the distributors faster. MAPEI's Technical Services team provides product support to customers, and our national sales and architectural teams provide sales and specification support to the distributors, contractors and dealers.
The UltraCare line offers 23 products that encompass four categories: Sealers, Cleaners, Finishes and Problem-Solvers. Each category is packed with high-performance, easy-to-use products that get results.

Problem-Solvers
The products within the Problem-Solvers category consist of:
"The Problem-Solvers category is a great foot in the door," said Dave Mowery, Business Manager, TSIS Color Products & UltraCare. "When you start solving problems, you start making friends. Once the contractor uses the products and sees that they work and, more importantly, how they got him out of a jam, they become a customer for life. That's the beginning of a great relationship."

Sealers
The Sealers category is composed of several penetrating/impregnating sealers that produce a natural, unchanged appearance to the surface. They also are vapor-permeable, allowing water to "breathe" out of the surface while remaining water-repellant, and are available in both water- and oil-based options.
Finishes
The Finishes category consists of High-Gloss Sealer & Finish and Low-Sheen Sealer & Finish. Along with sealing and protecting the surface, both products can provide a change in surface sheen. Plus, they produce a scuff- and mar-resistant finish that is easily maintained.
Cleaners
The Cleaners category offers a variety of cleaning products:
MAPEI's line of UltraCare products has quietly been making gains into wholesale distribution, retail and web presence, building a strong and loyal supply base. By offering high-performance products, combined with excellent representation and technical support, MAPEI has set the bar high for care and maintenance products for stone, tile and grout. Talk with your MAPEI sales representative today to find out more.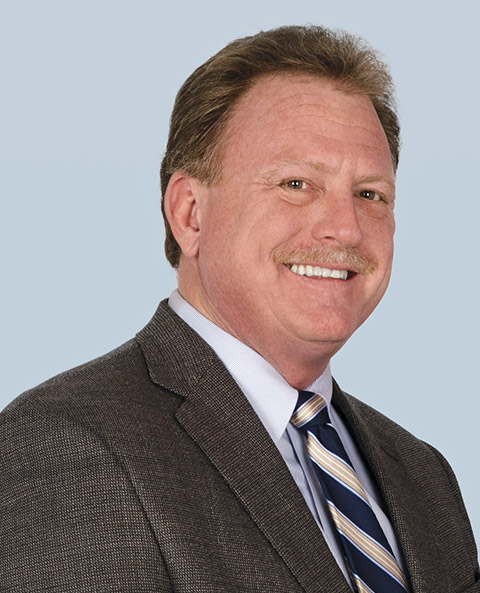 About the author:
Nick Valenti
Nick joined MAPEI in 2012 as the technical expert for the UltraCare line. He has been involved in the floor care and maintenance industry for more than 35 years, including 28 years as owner of a company that manufactured floor care and maintenance products. While his experience includes an in-depth knowledge of products, Nick also understands the major issues and problems that can arise with the surfaces to be protected and has solutions for these challenges. In charge of training MAPEI's sales and technical service teams, Nick is even more importantly the in-the-field resource for MAPEI's customers and end users.