From Realtà Mapei n° 32 - 2/18/2021
MAPEI's headquarters is now certified through health, wellness and sustainability initiative
MAPEI Corporation's headquarters in Deerfield Beach, FL, has achieved Fitwel certification. Fitwel is an evidence-based standard that enables positive impacts on employee health through improvement to design and operations within buildings.
Created as a joint initiative led by the U.S. Centers for Disease Control and Prevention (CDC) together with the General Services Administration (GSA), Fitwel provides guidelines for designing, constructing and operating healthier buildings. The Center for Active Design (CfAD) is the operator of Fitwel and responsible for the third-party verification of the certification.
This recognition makes MAPEI Corporation the first manufacturing company in the building products industry to become Fitwel Certified. MAPEI Corporation is also the first project to be certified in Florida under the Single-Tenant Building Scorecard. This recognition also reinforces MAPEI's commitment to providing a healthy workplace for its employees.
Fitwel measures the following seven health impact categories when determining certification:
Impacts surrounding community health
Reduces morbidity and absenteeism
Supports social equity for vulnerable populations
Instills feelings of well-being
Enhances access to healthy food options
Promotes occupant safety
Increases physical activity
MAPEI successfully achieved this Fitwel designation by incorporating evidence-based design and policy strategies that support the physical, mental and social health of the occupants in the Deerfield Beach corporate offices. Notable features include the main staircase, visible from the main entryway and accessible to all occupants. In addition, the facility features an outdoor walking trail that provides occupants with increased exposure to the outdoors, encourages physical activity and promotes social interaction. Both the stairway and walking trail are features that contribute to enhanced physical and mental strength. MAPEI has also established policies to create healthy indoor and outdoor environments for building occupants, including policies on indoor air quality and green purchasing.
"This certification shows that we care about our employees just as much as we care about our customers and our products," said Luigi Di Geso, President and CEO of MAPEI Corporation. "We're just getting started: We've created a baseline using Fitwel's strategies, and by the time recertification comes around in three years, we will have implemented more of the strategies. We look forward to sharing our journey and helping to encourage health and wellness among our supply chain and customer community."
Currently, the Deerfield Beach headquarters is the only MAPEI Corporation facility that is certified.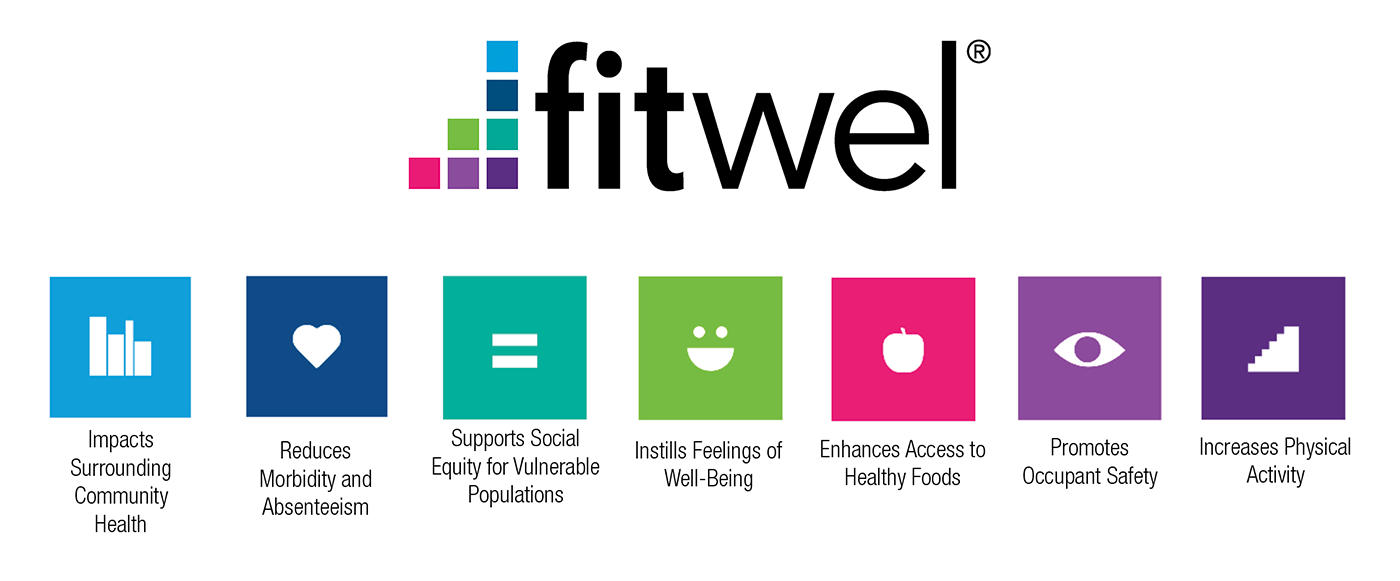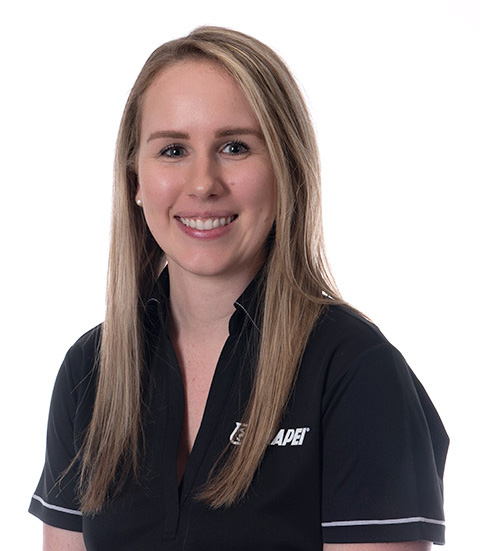 About the author:
Brittany Storm
Brittany is the Sustainability Manager for MAPEI Corporation. Her background as a sustainable building consultant and background in construction allow her to speak to audiences about both the big picture and the technical aspects of a project. Brittany is a LEED Accredited Professional (AP) with BD+C and ID+C specialties, as well as a WELL AP and Fitwel Ambassador. In addition, she is active on many sustainability committees.