From Realtà Mapei n° 34 - 10/6/2021
MAPEI develops products with low VOC content to promote healthy indoor air quality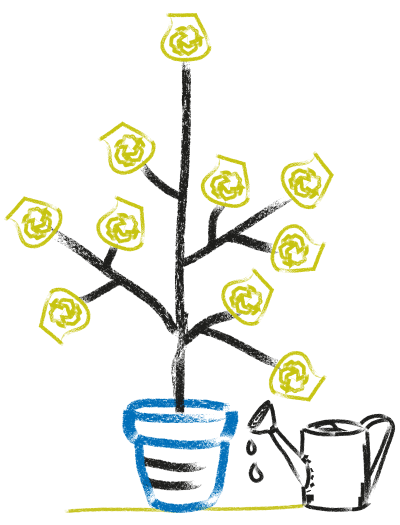 People spend most of their time indoors at home, at work, in transportation, and in many other public and private places. The quality of these indoor environments impacts human health and well-being.
For buildings, sustainability has been driven mainly by green building standards and certification programs. These programs use a similar approach: A performance evaluation of a building that is based mostly on design parameters such as energy and water consumption, materials and resources, and indoor environmental quality.
As green building elements that promote energy and water efficiency have become the norm, we have seen a shift in the market toward designing, constructing and operating "healthy" buildings.
Indoor air quality (IAQ) is a foundational element of a healthy building. IAQ refers to the air quality within and around buildings and structures, especially as it relates to the health and comfort of building occupants.1 IAQ is influenced by several sources, including building materials (e.g., volatile organic compounds, or VOCs).
VOCs are chemicals that are emitted as gases and may over time evaporate from a building product into the air where humans can breathe them in. VOCs can be emitted into indoor air from a variety of sources such as flooring, adhesives, sealants, paints and other building products. Indoor air quality can be improved by reducing the sources of VOC emissions.
MAPEI is committed to human health and well-being. We understand our products' impact and strive to make improvements to reduce our impact. In response to health concerns from building materials, MAPEI has developed products with low VOC content as well as low-emitting alternatives. MAPEI has developed low-VOC content and low-emitting alternatives.
To help project teams make informed decisions about which products to choose, MAPEI has had all applicable products third-party tested and third-party certified to meet California Department of Public Health (CDPH) Standard Method v1.2-2017, which is the most stringent testing that is available in the United States at this time. Testing our products to this high level demonstrates our commitment to the health and well-being of our installers and end users, as well as to the environment.
As a result, over 375 products have achieved Indoor Advantage Gold certification from SCS Global Services, and Green Label Plus certification from The Carpet and Rug Institute. These VOC-emissions certifications also contribute to green building standards and certification programs, including LEED, the WELL Building Standard and the Living Building Challenge.
The use of low-VOC-emitting building products and materials can contribute to the goal of improving indoor air quality and human health and well-being. To learn more about MAPEI's products with low-VOC-emissions certifications, contact us at sustainability_USA@mapei.com (USA) or sustainability-durabilite@mapei.com (Canada). To learn more about the SCS Indoor Advantage Gold program, visit https://www.scsglobalservices.com/services/indoor-air-quality-certification. To learn more about the CRI Green Label Plus program, visit https://carpet-rug.org/testing/green-label-plus/.
1Source: https://www.epa.gov/indoor-air-quality-iaq/introduction-indoor-air-quality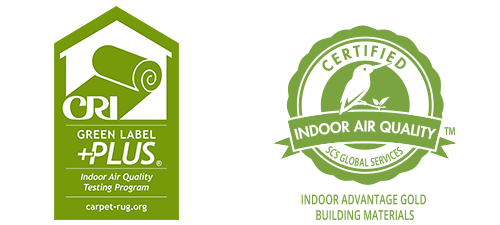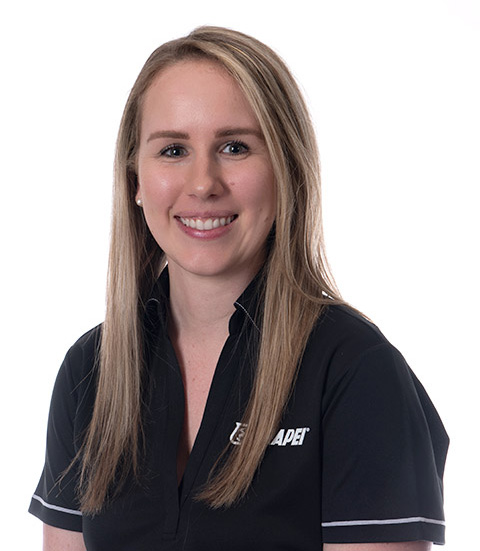 About the author:
Brittany Storm
Brittany is the Sustainability Manager for MAPEI Corporation. Her background as a sustainable building consultant and background in construction allow her to speak to audiences about both the big picture and technical aspects of a project. Brittany is a LEED Accredited Professional (AP) with BD+C and ID+C specialties as well as a WELL AP and Fitwel Ambassador. In addition, she is active on many sustainability committees.